Services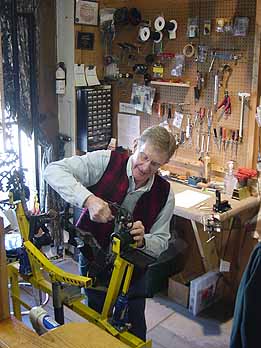 Archery Services
Our archery department offers complete professional tuning, accessory installation, replacement of cables and strings, reserving strings, bow repair, re-timing double cam bows, and draw length adjustment as well as shooting instruction. Trained, experienced staff are available to help get new archers started right by determining proper draw length, and to provide advice on bow selection and choosing the properly spined arrow. We have an excellent system of product suppliers so we can immediately order any special item you may need that we may not have in stock. Generally, we can get special ordered items in within 3 to 6 days.
Firearms Services
Our firearms services include scope mounting, boresighting and cleaning. Please note that we no longer have an in-house gunsmith. We also offer out of state and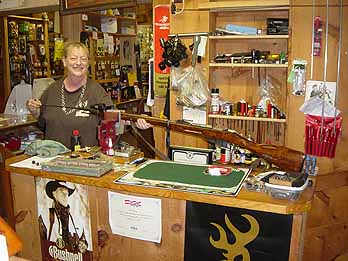 person-to-person transfer of handguns and long guns. Due to the complex nature of firearms sales and transfers in Maryland, transfers are approved on an individual basis. For more information on this service click here

Hunting and Fishing Licenses
Gun Shack / Crosswind acts as an agent for the Maryland Department of Natural Resources selling hunting and fishing licenses. We do not offer boat registration services.